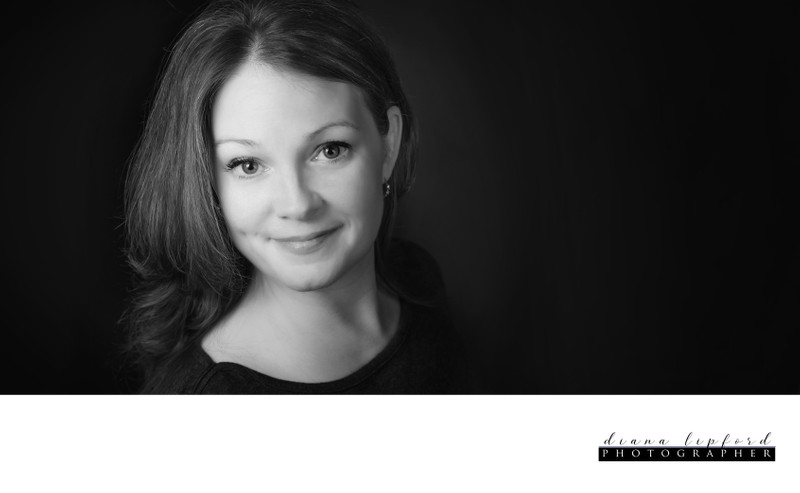 Commercial and Wedding Photographer Fort Wayne, IN
My name is Diana Lipford, and I am a Ft. Wayne, Indiana-based wedding photographer. I specialize in wedding timeless and creative photography.
I am best known for my clean creative style, which infuses modern documentary and classic portraiture. I started my journey at an early age, when at 10yrs old, I picked up my first 35mm film Pentax K1000. I have never lost the love, and have been perfecting my craft ever since.
Every life and love has a unique story. Every story deserves to be preserved truthfully, uniquely, and artistically. It should be preserved in a documentary fashion, candid style, and with beautiful portraits.
I put my creativity along with years of studying and technical knowledge into every session. I value quality over quantity, and will produce beautiful prints that are just as timeless as the memories they hold.
I am a lover of all things sentimental, and fell in love with photography years ago while looking through my grandmothers boxes of pictures and family albums. I place a value on photographic prints that far surpasses any dollar amount, and I understand that one day all we will have left are our memories... and our photographs.
Why Consider Us?
My team and I strive for excellence and our goal is to deliver a finished product that you will cherish for years to come, and pass down to your children's children. Our photography style is clean, timeless, and classic. We do not follow trends that come and go in the photography industry.
When you look back on your photos in 20 years, they will have maintained that clean crisp timeless look, and will be something you will proudly continue to display. Our work is consistent. What you see here is exactly what you will get in your photos. Being able to maintain a consistency in our work comes from years of experience, knowing our equipment, knowing how to read light, and looking for the best light to put you in for optimal results.
We believe in "getting it right in camera", and simply put, this means that the photos are shot correctly, and there is no need for extensive editing. Properly exposed and well lit photos mean accurate skin tones and colors that are true to life.
My team and I shoot with a large variety of lenses, professional camera bodies, and have extensive knowledge of studio lighting and off camera flash. While these terms may not mean that much to you, trust that our knowledge of these things brings to the table the ability to create outstanding photographs, and puts us ahead in a market that today is so saturated with photographers.
I am also honored to be a photographer for the Magic Hour Foundation, which provides photographic services to patients with terminal cancer and their families.
I have been a featured photographer on In Beauty and Chaos, and I have had my work featured in Modern Teen Style Magazine, and on blogs such as The Monochromatic Lens, Distorted Beauty, and The Thrifty Tog Blog.
Diana Lipford, PPA Professional Photographer, Ft. Wayne, IN 260-443-4308